Extent of services provided
---
We keep tax revenue and expense ledgers.
We keep the accounts for limited liability companies.
We keep the accounts for foundations.
We keep the accounts for associations.
We keep the accounts for general, limited liability and civil law partnerships.
We keep settlements of social insurance contributions.
We keep records for the purposes of VAT taxation.
We prepare payrolls.
We prepare and apply EU VAT refund on behalf of a taxpayer - VAT REF.
---

---
We offer
the possibility of documents collection in the customer's registered office,
representation of a customer before a tax office,
representation of a customer before ZUS [The Polish Social Insurance Institution],
friendly and professional service,
reliability, precision and timeliness,
attractive financial conditions,
the possibility of keeping your books in the English language.

---
The accounting office you need
---
Not only do we provide accountancy and book-keeping services, but we also provide consultation and analysis within your required area of accountancy, finance and tax management. Our customers can count on being supported both by our knowledge and the huge experience we have acquired during our many years of practice in providing accountancy services for small and medium enterprises in Toruń and the region. We also keep the books for a housing association.
The purpose of our Office is not only keeping the books, but also supporting entrepreneurs in their development. In this way, we manage modern companies through the provision of modern, professional accountancy services and tax advice.
---
---
Focus on the development of your business!
Our purpose is to react positively to the continuously changing maze of tax provisions and the issues related to settlement of employees. We will ensure that these details are not burdensome and do not obscure the main object of economic activity conducted by you as an individual entrepreneur or business owner.
Reliability and safety
The Accountancy Certificate issued by the Minister of Finance reflects the professional status of our office. Also, the liability insurance, our experience and continuously improved qualifications allow us to effectively manage the accountancy and book-keeping demands of your business.
Modernity
You have no need to trouble yourself personally with statements for ZUS or Tax Office. We will submit them on your behalf in electronic form as an e-declaration with an e-signature.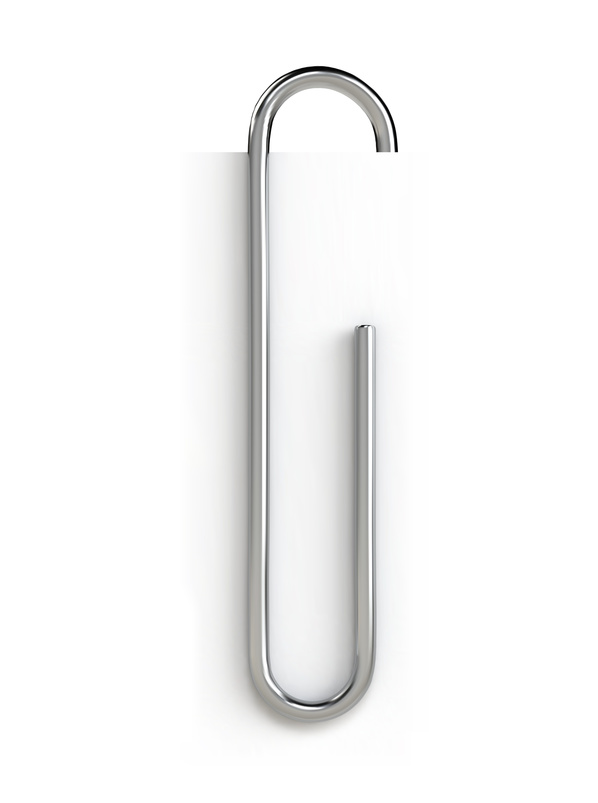 ---
---
What can our Accountancy Office offer to an entrepreneur?
---

---
Reduction of costs
The services provided by an accountancy office are usually less expensive than employing an appropriately specialised employee, especially after consideration of all the costs, i.e. their remuneration along with social security contributions, various bonuses and vouchers. Moreover, the individual cost may be high of an error made during the performance of accountancy services.
---
Time-saving
Even if you use accounting programmes, data entry costs a lot of time. Moreover, it also involves the time needed to search for information on current legal provisions and may require visiting different offices. Our Office will help you with all these problems.
---
Guarantee of the timely completion of orders
Income statements – on time and in the required form.
---
No stress
Visiting offices and talking to public officials (especially when we are not sure whether we calculated everything correctly) may not be very pleasant to some. Our Office will also assist you in these matters by providing a standard service.
---
Up-to-date tax and HR information
You will be able find the financial data of your enterprise on our website (online, email) or our phone apps at any time. These platforms contain a great deal of information which can help you conduct your business and enable you to focus upon what you can do best, i.e. your company activity. Let us deal with those matters which we can do resolve quickly and efficiently with an approach which is better, more effective and less expensive. Moreover, our services come with the guarantee of the highest diligence and the confidentiality of all the information entrusted.
---
---

Contact us
---
Call us to get more details
+48 602 435 204
+48 0-56 674 63 40
---

---
Send message!
jl@biuroprimus.pl